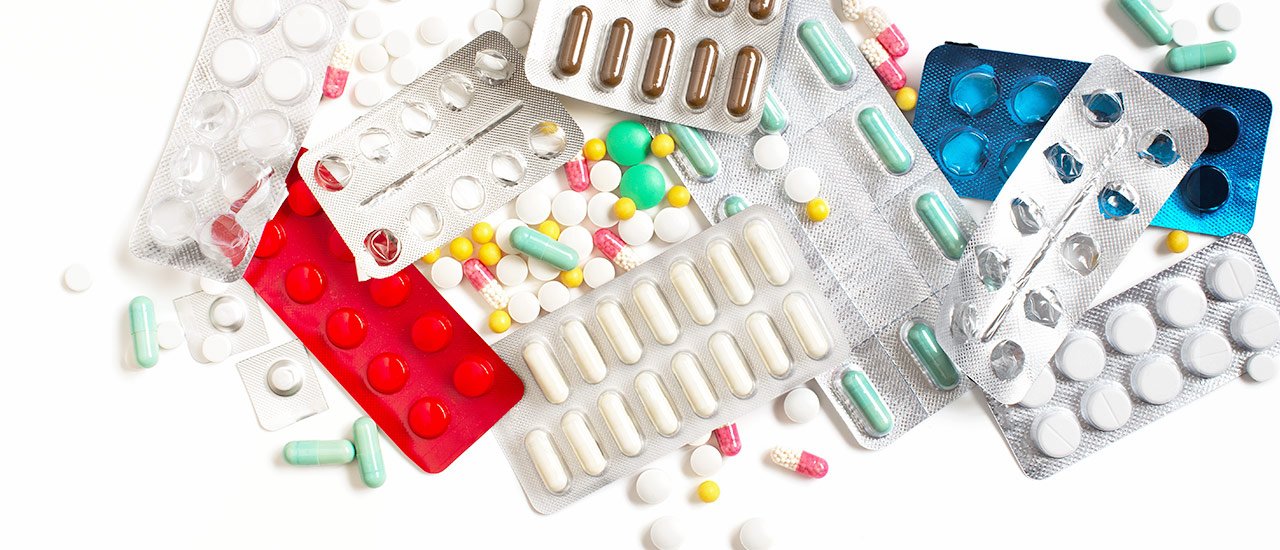 Anticancer drug or antineoplastic agent or chemotherapeutic drug, is so named as it has been proved to be effective against malignant or cancer diseases. The disease eats out the person emotionally, physically, mentally and financially. But on one thing that anti-cancer medicine exporters working is to make this drug available to all at affordable prices. The disease may attack any body organ so it is imperative that people from all walks of life and all economic classes must have an access to this medicine that too at affordable prices.
It is important to make sure that this anti-cancer tablet gets exported to people to other countries as well. The firm commitment of the quality, on the part of exporters is what is actually expected. Thus the Indian pharmaceutical exporters must export the comprehensive range of anti-cancer medicine in time and at most competent prices. Further, these medicines should be rightly packed in various packaging sizes.

Types of anticancer drugs:
There are several types of anticancer drugs available in the world of medicines. A few of them are-
• Alkylating agents, example- cisplatin, procarbazine, chlorambucil, carmustine.
• Antimetabolites, example- cytarabine, methotrexate, gemcitabine.
• Anti-microtubules, example- paclitaxel, vinblastine.
• Topoisomerase inhibitors, example – doxorubicin, etoposide.
• Cytotoxics, example- mitomycin, bleomycin.
Except for these, there are a few other drugs also available which do not fall within such classes but have anticancer activities, thus these medicines also useful for treating malignant diseases.
So, what exactly anticancer drugs do?
Anticancer tablets act on the cancer cells which grow rapidly in the body. Anticancer drugs destroy them. Such therapies can be single-drug type (used alone) or combination type (used several simultaneously).

History of Anticancer Drugs:

It was 1940, when first anticancer drug was used. It was an alkylating agent, named mechlorethamine, which was introduced to treat cancer in the modern medicine. Nitrogen mustard was used in the same year for treating Lymphomas.
Later in the year 1956, methotrexate, the antimetabolite, was the first anticancer drug that cured a tumour. In the same year, 5-fluorouracil was discovered which belonged to the new class of pyrimidine analogs (compounds that fight tumour).
These were the beginning only, later many other revolutionary cancer-fighting drugs were introduced which came out as a great success.

Factors regarding the use of anticancer drugs:

Whether to use any anticancer drug or not, this decision depends on various factors, such as location and type of cancer, the severity of cancer, etc. In fact, any surgeries or radiation therapy should be done or not to eliminate cancer is also a matter of concern. Another thing to consider is the side effects of anticancer drugs on the cancer patient.
Normally anticancer drugs are advised to be taken according to the need and comfort of the patient. It can be taken orally, through injections intramuscularly.

How anticancer drugs work?
Anticancer drugs are prepared to target the human albeit cells, which have undergone several genetic changes. These cells divide very fast in an almost uncontrolled rate. And, to a great relief, most of the anticancer drugs can differentiate these cancer cells from the other normal tissue cells.

In today's digital world, people can certainly buy such medicines from the anti cancer tablet exporters in India online, these business entities are recognized all over the world for their timely deliveries, authentic products, and reasonable prices.